If your barn doesn't have the Easyboot Rx on hand, then you're missing out on a great product that will give your horses a little more stability and support. The Easyboot Rx is the perfect therapy boot for short-term use for horses that are on stall rest or confined to light turnout.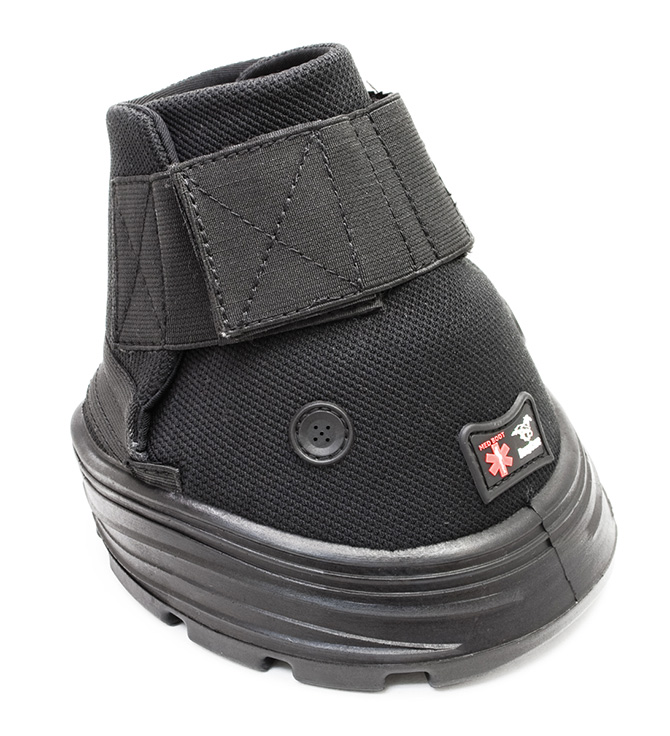 Here are 6 reasons why you should rely on the Rx:
It's soft, flexible, and opens up for easy application and removal.
It's light-weight and comfortable for your horse.
It's breathable and allows air to circulate and keep the hoof cool and dry.
It helps keep the hoof clean, and works great over wraps and bandages.
It helps reduce fatigue for horses standing on hard surfaces or in trailers for extended periods of time.
It's easy to rinse off and keep clean between uses.
Give your horse some instant relief and try the Easyboot Rx today.