Customer Question: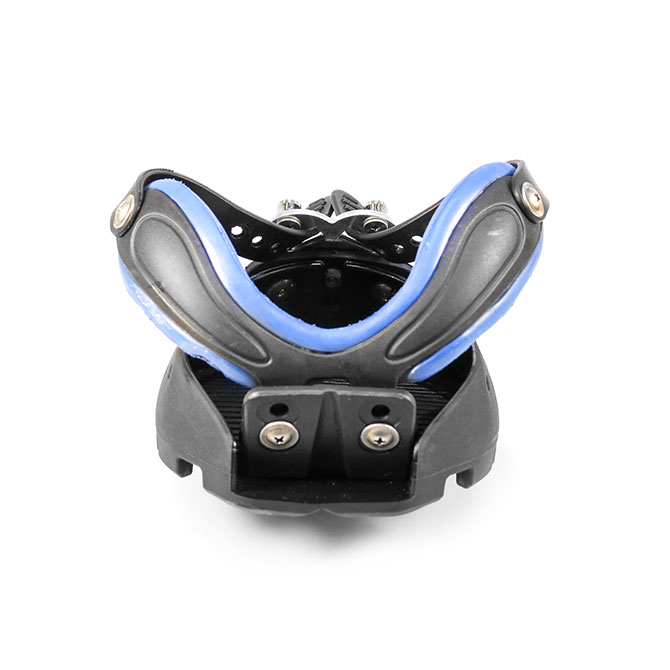 I am interested in your Fury boots. I have ordered a Fit Kit, and if that goes well I'm wondering if you had a recommendation for which Fury model would work better for my horse. She has fairly tall heels so Scoot Boots didn't work for her as the heel straps were too tight, but the rep mentioned trying the Fury. (Her feet are a bit of a work in progress and my farrier brought her heels down as much as he felt comfortable with based on the live sole plane.) I like that the Fury has an adjustable heel height, but was wondering if there are any considerations for choosing a Sling vs. Heart?
Answer:
The Fury Heart fits more aggressively, but is a little more difficult to put on and take off because of the snug straps that tighten down around either side of the pastern.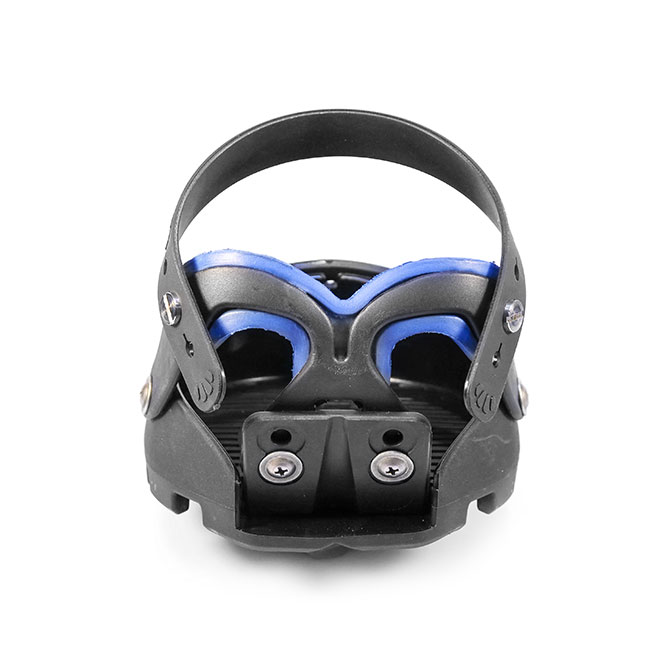 The Sling is a little easier to get on and off, and works a little better for horses with higher heels. Because your horse has fairly tall heels, the Sling might be the best fit.
Both styles are adjustable in length and height. Neither is better than the other. It just depends on what you prefer and what kind of terrain you'll be riding in. If it'll be a lot of rough terrain and mud, the Heart is probably the way to go.